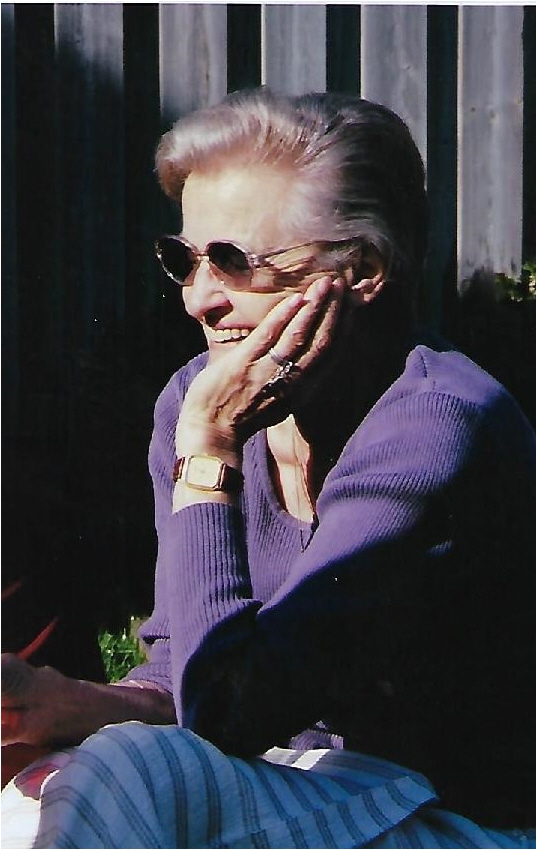 20 Jul

Halliwell, Mirdza

It is with great sadness that the family of Mirdza Ilga Erika Halliwell nee. Jansevskis announces her passing on Saturday July 14, 2018, at the age of 88 years. Known to all as Nana, she will be lovingly remembered by her daughters Leona Sipione and Yvonne Halliwell, her grandchildren Michael and Darcy Sipione, Jeoffrey Sipione and Krystal Harrison, Lara Dietl, Tanya Dietl and Torrin Fee. As well as her great grandchildren Peyton Sipione, Devon Dramann, and Austin Velding.

Nana will be remembered as the best baker of strawberry birthday cakes, piragi (or pdogs for the grandchildren), and maker of wonderful Christmas feasts. She was always there to provide advice, whether you wanted it or not. Her warm hugs and words of wisdom will stay with her family for years to come. Favourites include "never stick your hand in a hot turkey carcass," "behave yourself," and "que sera sera." For those who want to celebrate the life of Mirdza, please enjoy a drink in her honour as that was what she wanted us all to do. Bye Nana, Bye Mom. We love you and we'll miss you. Don't forget to behave yourself up there!

As per Mirdza's wishes, there will be no service or memorial and her ashes will be scattered as she requested.